Our Mission
The Verona Area Concert Band (VACB) provides opportunities for community members to make music. Through regular rehearsals and concerts in the Verona, Wisconsin area, the VACB educates, inspires and entertains participating musicians and audiences alike. We aim for high musical and technical standards, perform works for concert band from many musical genres, and support a vision of music‐making as a lifelong activity.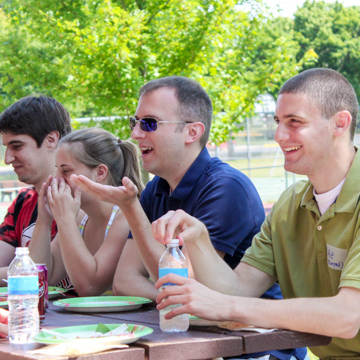 Become a Member
We love hearing from musicians who are interested in joining VACB!
VACB musicians come from diverse musical backgrounds ranging from members who are continuing their love of playing in high school and college‐level bands to members who have earned degrees in music education and performance.
To learn more about the VACB and what opportunities are available to participate, check out our For Members page.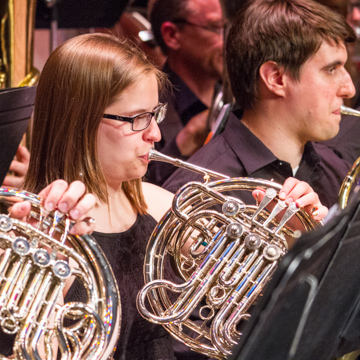 The Sacred and the Profane
Johann Sebastian Bach arr. Lucien Cailliet
Fervent Is My Longing / Fugue
Leonard Bernstein
Profanation from "Jeremiah"
Julie Giroux
Hymn for the Innocent
Carl Orff arr. John Krance
Carmina Burana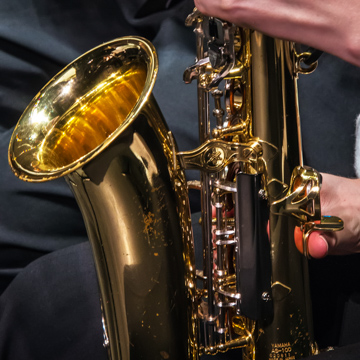 About the VACB
The Verona Area Concert Band is an all-volunteer wind band that presents four concerts each year. Rehearsing year‐round under the direction of Mr. Eric Anderson, the VACB performs a wide range of repertoire from concert band classics to transcriptions and contemporary compositions of the wind band repertoire.
Founded in 2010, the VACB proudly enjoys the enthusiastic support of musicians and audience members from the Verona and Madison, Wisconsin area.